Just want to take this opportunity to show how much I love you Liz! I hope you like it!
L-ive with me forever my darling
I-'ll never let your hand go
E-ven if the worlds be torn asunder
Z-ealous efforts are only for you alone
L-izzie, my one and only
Happy Valentines! I love you!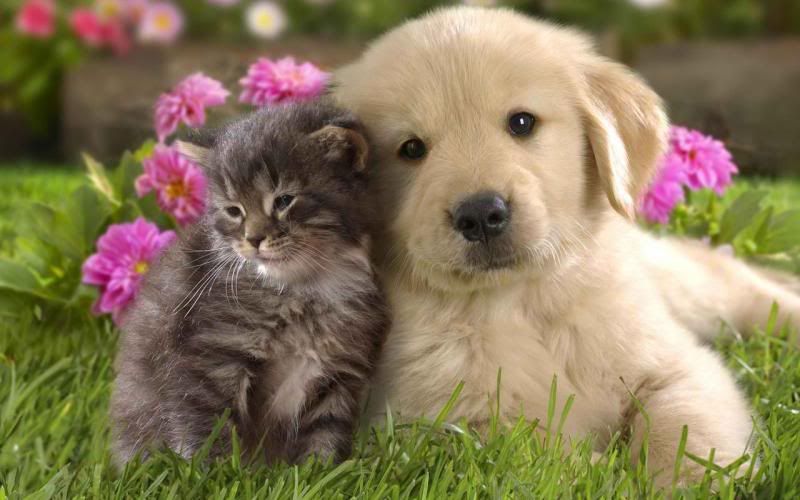 And since I wanted to also do something M:tG related, I came up with this:
L-eyline of Anticipation for the years to come
I-zzet Charms to you I sincerely offer
E-lectrickery to tickle your fancy and interest
Z-ealous Conscripts to fight for our cause
L-ightning strike the earth below to pave the way for our future
Hope you like this. Love you always!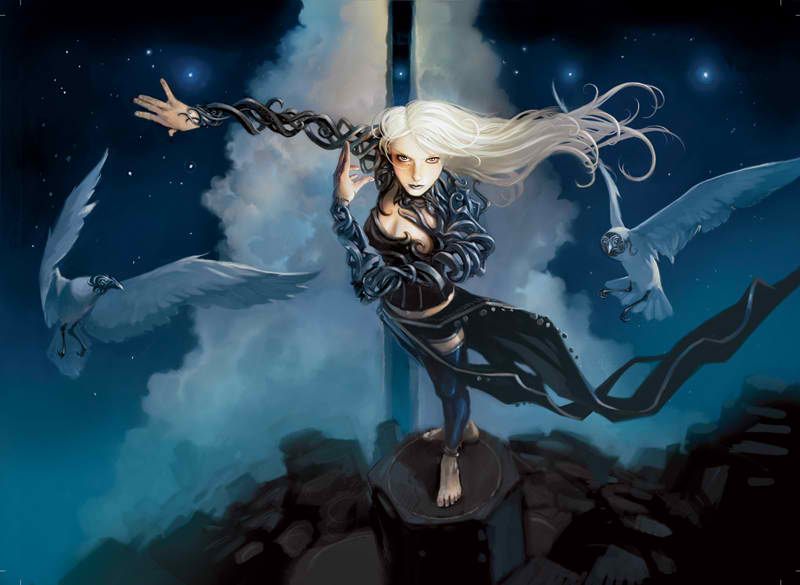 imagecredits:
wallsave.com
gatherer.wizards.com
www.jeuxonline.info
weddingseve.com
Comments