I have not gotten out for the past few days since I am too preoccupied finishing some tasks at home. And apparently, these tasks would take me more than my day's worth. The truth is, I have been wanderlust-stricken and if I can just finish my assignments soon and perhaps get my paycheck for it, I would probably go out to get some fresh air. I am already thinking of how I could spend my summer in the most interesting manner.
Though going to the beach seems overrated, I think it would still remain one of the first possible, well, logical choice there is for me. There is just one problem though: I do not know how to swim. And this fact would definitely cross out the beach in my list.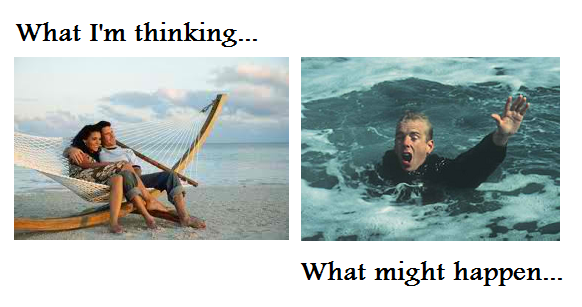 Another unusual way to enjoy the summer would be to go out of town, or even out of the country, provided that I got my finances covered already. Perhaps have some Preston dating with my girlfriend Liz? That would be pretty romantic. I have always wanted to go to Europe and have a nice tour around the old castles there. Though I prefer going to Japan first and maybe see some of their share of castles first.
And oh, Grand Prix Manila is just around the corner although it will not be summer anymore by that time. It is still around June anyway, my birth month. There are actually a lot of things in my mind these days but if I start putting them here I might end up not finishing them again just like my supposed year 2011 recount. Again, my sincerest apologies to those who read this but I will be posting my recount shortly after this.